Welcome to the Drikung Meditation Center crowdfunding site! Our site offers donors a unique way to support a range of critical funding needs of the Drikung Meditation Center and the Jokhang Temple. Donors can make contributions to the current campaigns listed below by PayPal or by check, cash or wire transfer.
The Drikung Meditation Center (www.drikungboston.org) is a Tibetan Buddhist meditation center located in Arlington, Massachusetts. The DMC, a 501 (c) (3) educational organization, is dedicated to the practice and study of the Buddha's teachings as preserved in the Drikung Kagyu lineage. The Jokhang Temple is a non-sectarian Tibetan Buddhist meditation center which is a branch of Tibet's famous Katsel monastery and is a pilgrimage site which operates under the auspices of the Drikung Meditation Center. The Temple houses an "emanation replica" of the iconic Jowo Rinpoche statue - the original of which in Lhasa, Tibet is the essence of the Tibetan Buddhist Heart.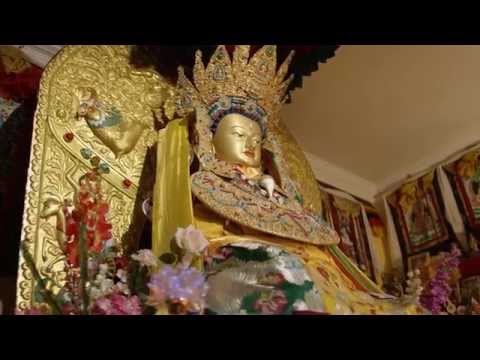 Cultural Preservation
by Jokhang Temple
The U.S. Jowo Rinpoche Temple Building Fund project will provide a permanent location for the Jowo Rinpoche statue.
| | | |
| --- | --- | --- |
| 13% | $81,879 | Open |
| Funded | Contributed | May 29, 2015 |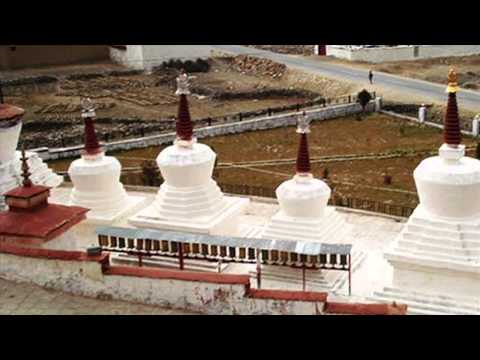 Cultural Preservation
by DMC Boston
For centuries, Tibet's Katsel Monastery's Buddha Amitabha Pure Land mural was a path to enlightenment. Proceeds will fund the restoration.
| | | |
| --- | --- | --- |
| 56% | $14,049 | Open |
| Funded | Contributed | Apr 5, 2015 |